Spawn Fan Art Cover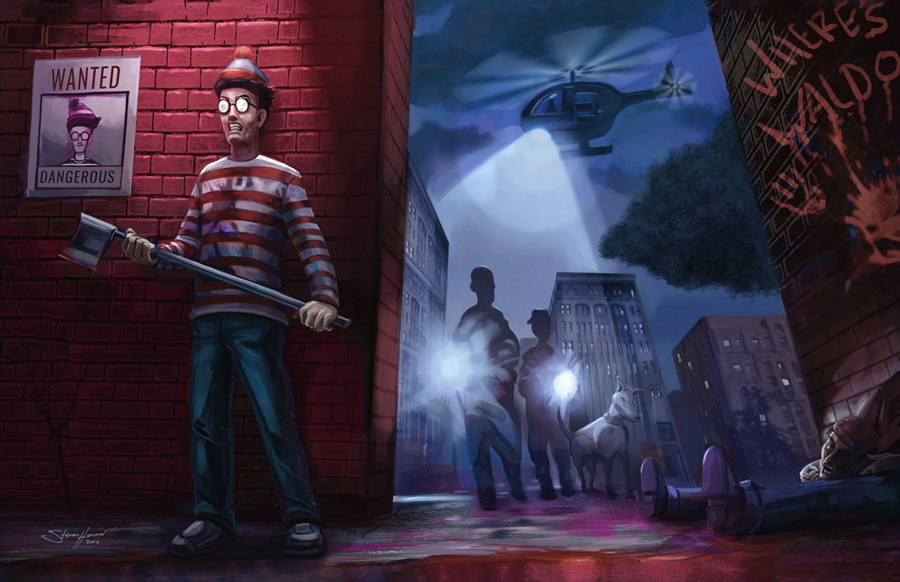 Where's Waldo?!
"Vhyle"
Voila One Ascension or Another.
Ascension Challenge 29
Tomb Redesign
This is the only piece that isn't a contest piece. But, I had so much fun drawing this character that I just had to do a redesign concept. It was a lot of fun.
Tomb
Super Mario 2 Cover Redesign